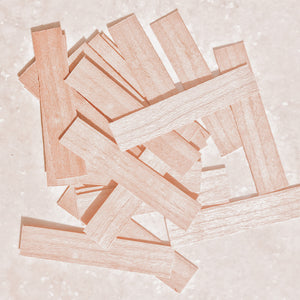 100% Real Crackling Wood Wicks
Wood wicks lend an extra special flair to our candles. They are real, unprocessed wood ethically sourced in the USA from Forest Stewardship Council Certified Mills. For every $100 Yellow Harp spends with our wick supplier, a tree is planted with Trees for the Future to help end hunger and poverty.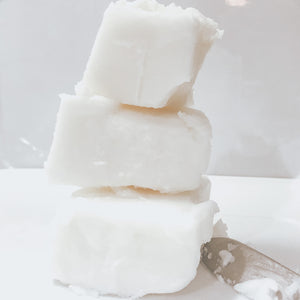 All Natural Coconut Wax Blend
Coconut wax is a sustainable, creamy and beautiful wax. It is slow burning, which means your candle will last up to 70 hours when burned correctly! Coconut wax offers wonderful scent throw that will surround you with fragrance.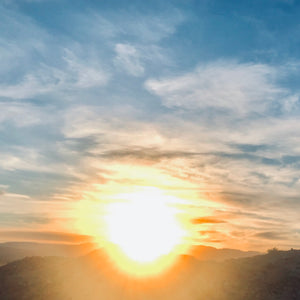 Clean Burning, Non Toxic Fragrance
Our fragrances are always of the highest quality and will never include phthalates, toxins, or Prop 65 ingredients and will always pass the most stringent safety standards so you can feel confident burning Yellow Harp candles in your home. Our scents are uniquely beautiful and room filling without being overwhelming. 
"I love my Yellow Harp Essentials candles. All the scents are unique and smell so good! They are beautifully packaged and I love how the wood wicks crackle like a fire! You wont regret buying this or any Yellow Harp Essentials Candle!"

Alix
"I'm picky about candles. These are top shelf. The scent fills the room without overwhelming. Elegant container, great packaging and quick shipping. Highly recommend!"

Nona
"Wow! This candle really sets the ambiance in a positive way. Besides being well made and aesthetically pleasing, the scent is what sets this candle apart from other candles. If you want to impress someone special, buy a Yellow Harp Essentials candle. You won't regret it! My favorite is the Mediterranean Fig and the Powder & Tonka Bean."

Neil
Meet the Maker
Hi, I'm Korissa Silverthorn and I'm the owner and creator of Yellow Harp Essentials. I have always loved anything in the realm of home décor, bath and body products, cosmetics, fragrance, and candles. Being a stay at home mom for the last decade, I've become quite the maker of everything from laundry detergent, photo frames, beeswax healing balms, and of course, candles! I always pictured myself sharing my goodies with the world, and finally decided to share my passion of candle making by starting Yellow Harp Essentials. I lovingly hand craft each candle to be the safest, cleanest, and most beautiful candle it can be. My focus is on high quality ingredients, sophisticated and unique scents, and classic luxury. I hope you enjoy my candles as much as I enjoy making them! Thank you for your support of my small business!